Get In Touch
Get In Touch
Are you also suitable for our language course? Would you like to find out more or don't yet know whether the language course is right for you? Just get in touch with us and find out.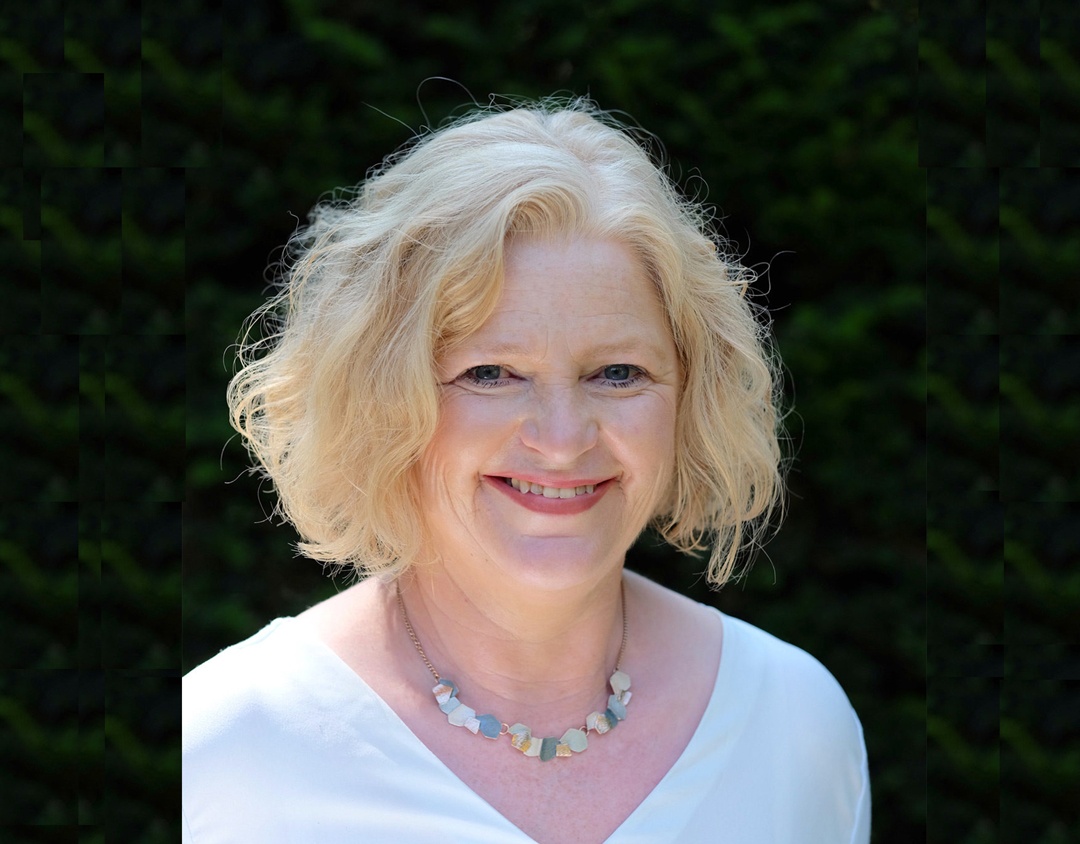 I will be happy to help you with your questions about our language course:
Address:
Loburg 15, 48346 Ostbevern, Germany
Phone:
02532 87.159
E-Mail:
internat[at]die-loburg.de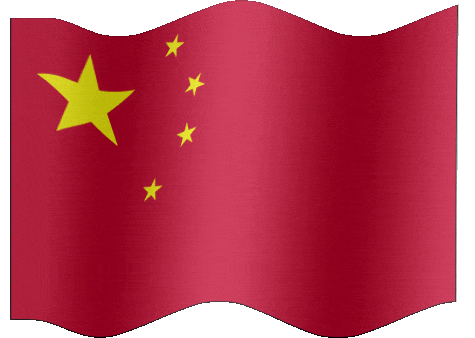 Do you live in China or Hong Kong and would like more information? Then do not hesitate to contact our cooperation partners directly: They know the Loburg very well and can answer all your questions!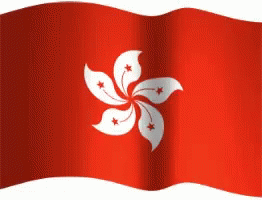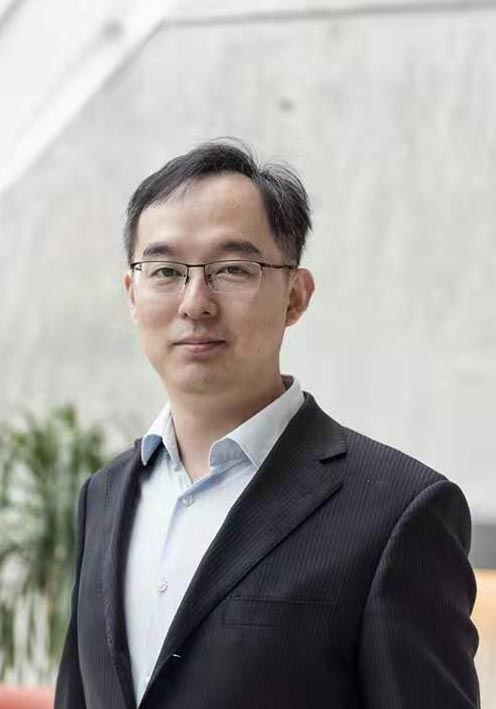 Liang Yao I 收件人
Cooperation partner
 Room 15A03, Block A, Yuexiu Victory, Shangcheng District, 310000, Hangzhou, China
E-Mail / 电子邮件Yaoliang1203@163.com
Handy: +86-13957132975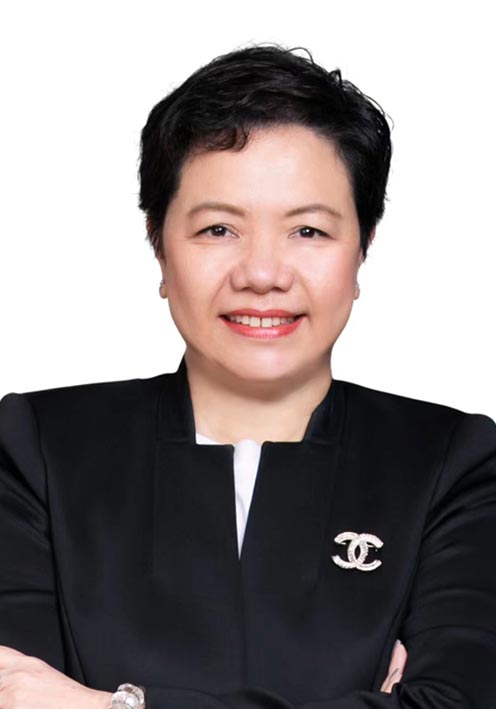 Ye Caifeng Judy
Cooperation partner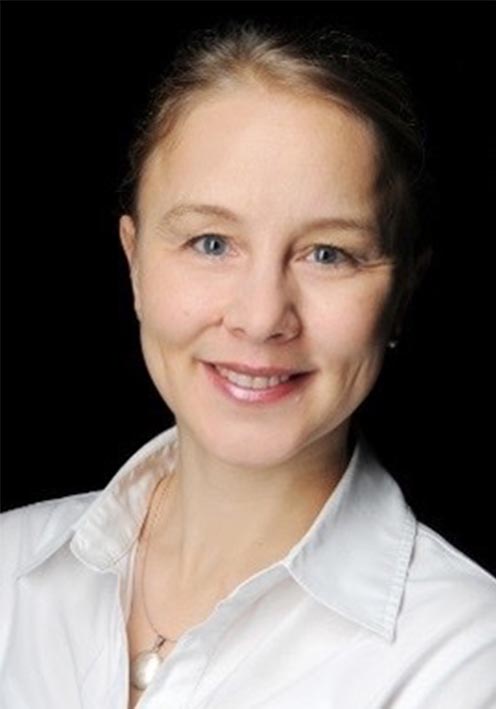 Indre Bermann I 白茵蝶
Cooperation partner
 Fischenbeck 17C
D-45472 Muelheim/Ruhr
E-Mail / 电子邮件
indre.bermann@ib-china.de
Tel./ 手机:
+49 176 21818375
We-Chat-ID/ 微信 ID: in2111